Special police team approved for Dhaka Mass Transit Company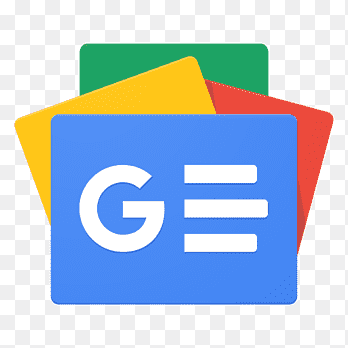 For all latest news, follow The Financial Express Google News channel.
As the first ever metro rail will open to traffic in the city in a year or two, a 357-member special police team will be formed to ensure safety and security of the state-of-the-art transportation system.
The Finance Division approved the manpower for the MRT Police on Nov 1 which was, however, far below the proposal placed by the Dhaka Mass Transit Company Ltd (DMTCL).
More than 75 per cent manpower has been cut from the proposal placed by the state-owned mass rapid transit operator three years ago, sources said.
They said a proposal seeking 1,472 members for the MRT Police was sent to the Home Ministry in 2018 after the Prime Minister's directive to form it amid an argument on whether the team would be formed as a security force or police force or a dedicated metro rail police force under the DMTCL.
With the reduced manpower, the decision has now been given to form the team under the police administration as a special wing-like Industrial Police and Tourism Police.
Sources, however, said the MRT Police organogram would be sent to the Secretary Committee soon for final scrutiny and the final approval would come from the Prime Minister.
They said the team would be placed under a deputy inspector general. There would be one superintendent of police.
But DMTCL's proposal was to appoint one additional DIG, three superintendents of police and three additional superintendents of police.
It proposed to form the 1472-member force planning to deploy 66 cops at each station.
Police sources said the assessment of the MRT police manpower was done through survey and holding discussion with implementing agencies and others on different occasions.
They said as the MRT 6 will be a key installation point, the focus has been given mainly on Uttara depot site, 17 stations, power sub-stations, operation control system, passenger location and business centres.
Safety and security in MRTs are maintained in various ways in operating cities across the world.
According to website information and consultant sources, Delhi Metro ensures this through its own security force while Singapore MRT maintains the security through a MRT police unit under the police force. Walk-through metal detectors are also used to ensure the safety and security.