Specialised bank for migrants increases ceiling of income generation loans to Tk 5.0m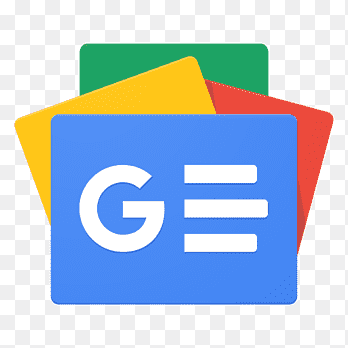 For all latest news, follow The Financial Express Google News channel.
Probashi Kallyan Bank (PKB) would increase the ceiling of income generation loans for migrant workers to Tk 5.0 million from existing Tk 1.0 million, official sources said.
The products are 'Rehabilitation Loan' and 'Bangabandhu Immigrant's Large Family Loan'.
'Rehabilitation Loan' designed for returnee migrant workers, offers 9.0 per cent interest rate for male and 7.0 per cent for female clients. 'Bangabandhu Immigrant's Large Family Loan' designed for migrant workers or their family members, offers 9.0 per cent interest for all the receivers.
Officials said the specialised bank has taken initiative to revise the ceiling of income generating loans to extend more financial support to migrant workers and their families.
Workers can start livelihood projects like agriculture and medium size industry based on agriculture, poultry farms, fish farming, biogas and solar system plants etc, they added.
Earlier, the bank was established in 2011 with a capital of Tk 1.0 billion aiming to provide loans to overseas job seekers for migration and rehabilitation of returning workers.
Later, it also started its journey as a scheduled bank in 2018 to carry out the general banking activities.
As part of general banking services, PKB would also offer loans to the common people shortly, officials mentioned.
Earlier, it also launched a remittance business, using Bangladesh Krishi Bank's overseas network.
So far, PKB has launched four loan programmes including a special scheme for Covid-19 impacted returnee migrant workers. It also gives a maximum Tk 300,000 as a migration loan to overseas job seekers, at interest rate of 9.0 per cent.
The bank disburses up to Tk 300,000 as collateral free loans to migrant workers.
According to the PKB statistics, it disbursed different loan products worth about Tk 560 million among 2,848 migrant workers and overseas job seekers as of February 2 of the current fiscal year (2020-21).
Currently, PKB runs 72 branches across the country.