Steel millers oppose bid to hike power tariff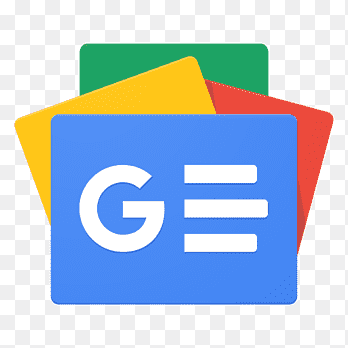 For all latest news, follow The Financial Express Google News channel.
Leaders of trade bodies of rod and steel industries on Wednesday demanded that the government do not increase the power tariff for the sector to save them from losses.
Bangladesh Auto Re-Rolling & Steel Mills Association, Bangladesh Steel Mill Owners Association and Bangladesh Re-rolling Mills Association made the demand at a joint press conference at the Jatiya Press Club in the capital.
They also urged the government to stop importing MS (mild steel) rods from abroad and providing them duty-free facilities.
Bangladesh Auto Re-Rolling & Steel Mills Association (BARSMA) General Secretary M Shahiullah read out a written statement at the press conference.
Shahiullah said the steel industry faces a serious crisis due to the electricity problems. Electricity cost is the highest in steel rod production after the raw materials.
"Of the total production cost of MS and MS rod, 15 per cent is for electricity. If the power tariff is hiked further, the steel sector will face a great loss," said the BARSMA General Secretary.
He said the recent gas price hike also affected the steel industry badly.
Shahiullah said if the price of rods increases following the hike in electricity tariff, there will be an adverse effect on the society.
Mentioning that the country is now sufficient in steel production and able to meet the internal demand, he also demanded that the local steel producers are given the equal opportunity to provide rods for the country's big infrastructural projects like Rampal Power Station.
BARSMA Chairman Manwar Hossain was, among others, present at the conference.