SystemEye Technologies Limited has announced to give brand new laptop in exchange of any old laptop on the eve of new-year festival.
The company introduced the offer, 'Laptop Exchange', which will continue from December 19 to January 31, says a press release.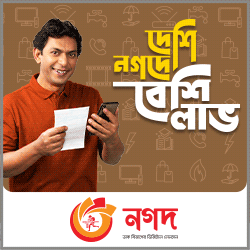 Anyone can get a new laptop through submitting the old functional one during the offer period, the release added.
Interested customers can choose new laptop according to the list available on SystemEye website, Motijheel office, or their official Facebook page.
The price of old laptop will be tagged as per the condition of laptop, the company said in the statement. Detail about the offer is available on the website: http://systemeye.net