The Trading Corporation of Bangladesh has started a drive to sell essential goods to more than 10 million families from the lower income group to commemorate the anniversary month of Bangabandhu Sheikh Mujibur Rahman's death, bdnews24.com reports.
Commerce Minister Tipu Munshi inaugurated the drive at a TCB dealer shop in Mohammadpur at 9 am on Tuesday.
"We're providing the goods to 10 million families in different unions. We have 3,000 dealers to run the drive," he told the media.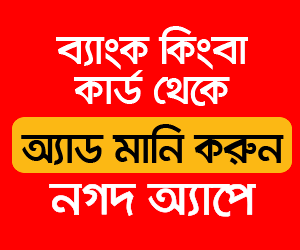 When asked by reporters, the minister said the authorities have not received any complaints that people had to pay to get a TCB family card. "We'll look into it if anyone is charging money. We want a fair process and will take immediate actions if there is any irregularity."
In a statement, the TCB had previously said it would start selling cooking oil, sugar, lentils and onions to 10 million 'family card holders' at a discounted price from Aug 1. It is starting the sales a day later.
The current TCB programme allows a cardholder to buy a maximum of 1 kg sugar at Tk 55, 1 kg masoor dal at Tk 65, 2 litres of soybean oil at Tk 110 per litre and 2 kg onion at Tk 20 per kg from TCB dealer shops. The inventory will be fixed with the help of the city corporation, district and upazila administrations.
When asked if the allocated quantity of goods is enough for a family, Tipu Munshi said everyone should practise austerity at the moment.
"The quantity of essential goods may be an issue, but we need to practise austerity. The prime minister has urged everyone to be thrifty."
The TCB halted its 'truck sales', which provided essential goods at a cheaper price to the people from the lower income groups, and initiated the family card system in June.
The family cards have been distributed to 10 million people through local administrations and 1.3 million people in Dhaka have received them, according to the TCB.