The government has decided to launch countrywide truck sales of key essential items through family cards in June 2022 to keep the prices within people's purchasing power, according to a statement.
However, the state-owned Trading Corporation of Bangladesh (TCB) suspended its decision to sell essential items like edible oil, lentils and sugar through truck sales which was set to begin on May 16.
Dhaka City South Corporation (DSCC), Dhaka City North Corporation (DNCC) and Barisal City Corporation continue distributing family cards in their respective areas.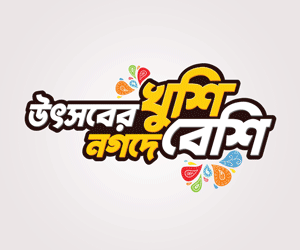 The TCB will launch its selling across the country through family cards after ending the distribution of the family cards, it stated.
It generally sells essential commodities in different parts of the country using more than 250 to 300 trucks.
The TCB will start the sales drive at subsidised rates for an estimated 10-million card-holding families across the country.