Bangladesh Tea Association (BTA), a representative organisation of 146 tea gardens in the country, has urged the government to keep the tea gardens outside the purview of the next strict lockdown, beginning from July 23 next until August 05.
The association has already written a letter to the cabinet secretary in this regard.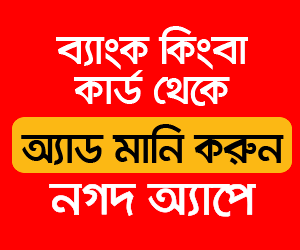 "We urge the government to keep our sector outside the purview of the strict lockdown for the interest of the key agricultural industry," said M Shah Alam, chairman of the BTA.
He said shutting down the garden activity would impact the tea production and earning of the workers adversely.
Teagarden workers usually maintain a distance of at least 9-10 feet while plucking the tea leaves at the gardens, said Mr Alam.
They also maintain the same in their respective factories, he further said.
Mr Alam said, "If we keep our plucking halted for 14 days, we have to wait at least two more months for getting leaves as re-pruning will take time for fresh leaves."
Tea workers, mostly women, pluck leaves every 7-8 days, he said.
"If we stop the plucking, the tea leaves become overgrown and hard," Mr Alam explained.
In such cases, the quality of tea falls, he added.
The tea gardens are located in remote and hilly areas where the rate of Covid-19 infections is almost zero, mentioned the BTA chairman.
The gardens produced 86.4 million kilogrammes of tea in 2020, amounting to Tk16.3 billion.
They employed around 135,000 workers.