Tea output edges down in 2022
Production cost rises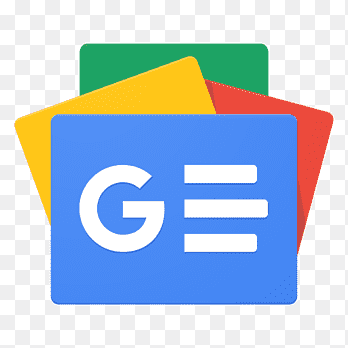 For all latest news, follow The Financial Express Google News channel.
CHATTOGRAM: The country saw a slight fall in tea production last year after a record output in 2021, although the production cost increased.
The annual tea production stood at 90.38 million kg in 2022, down from around 90.656 million kg in 2021, according to data of Bangladesh Tea Board (BTB).
The sector stakeholders attributed the fall to an indefinite strike of tea workers and unfavourable weather.
The production of tea was 86.39 million kg in 2020 and 96.07 million kg in 2019, according to the Tea Board.
Tea garden owners said the production cost is getting higher day by day but the auction rate of tea is not increasing in sync with the rising production cost.
The production cost of tea was Tk 200.35 per kg last year, Tk 197.34 in 2021, Tk 173.56 in 2020, Tk 193.40 in 2019, Tk 161.02 in 2018, and Tk 198.73 in 2017.
"Bangladesh's economic growth has been quite good over the last decade, and as a result, the country's tea consumption has increased," said a tea garden owner, who declined to be named.
"Though overall production of tea increases every year, exports are not increasing. Different blends are still imported to suit varying tastes."
Nasir Uddin Bahadur, former president of Bangladesh Tea Association, Chattogram Branch, said, "The production of tea was 30 million kg just after the country's independence. At that time, the demand for tea in Bangladesh was only 5 million kg."
Now the country's production is more than 90 million kg while the demand is 85 million kg, he added.
According to the officials in BTB, Bangladesh is currently exporting tea to 23 countries, including the US, the UK, France, China, Japan, India and Switzerland.
There are a total of 168 tea gardens in Bangladesh. Of them, 136 tea gardens are in greater Sylhet, 21 in Chattogram, eight in Panchagarh, two in Rangamati and one in Thakurgaon.