Three Chinese companies have made proposals to invest in apparel, float glass and green energy sectors by setting up factories in Bangladesh, officials said.
The firms intending to establish factories here are Xinyi Glass Holdings Limited, Guopu Energy Technology Company Limited and Hangzhou IV Supply Chain Co Limited.
Guopu Energy has proposed to invest a total of U$50 million in the renewable energy sector.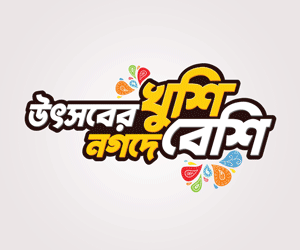 The company submitted its proposal at Bangladesh Investment Summit held in November 2021.
Xinyi Glass Holdings has already submitted an attractive investment proposal to the Bangladesh Embassy in China.
The mission has already forwarded the proposal letter to the Ministry of Foreign Affairs (MoFA).
On May 18, 2022, the Bangladesh Embassy in Beijing wrote to the commerce secretary mentioning the issues.
Two Chinese Companies-- Guopu Energy and Hangzhou IV Supply Chain-- submitted investment proposals for solar and wind farm projects and garment sector respectively, a source said.
Xinyi Glass Holdings would require around 32 hectares of land (preferably with BEZA) to establish the float glass unit, adds the embassy letter.
The firm is the largest float glass supplier in the global with total US$10 billion market capital and over US$ 1.8 billion annual revenue, according to the mission.
The Holdings is the number one flout glass manufacturer in the world with a production capacity of 8.5 million tonnes per year, includes the mission's letter.
It also installs solar power plants, lithium battery power and energy storage.
The company has already made huge investments in Malacca and Malaysia, the letter says.
If they invest in Bangladesh, revenue amounting to US$95 million would be generated per year, which will create around 400 jobs, adds the mission's letter.
On the other hand, Guopu Energy Technology specialises in renewable energy projects.
Its involvement and business scopes include consulting and planning, construction, technology development of solar and wind power station and biological power station, as the mission's documents say.
Another Chinese company Hangzhou IV Supply Chain Co Limited proposed at the summit to set up garments manufacturing unit in an economic zone under BEZA, the letter mentions.