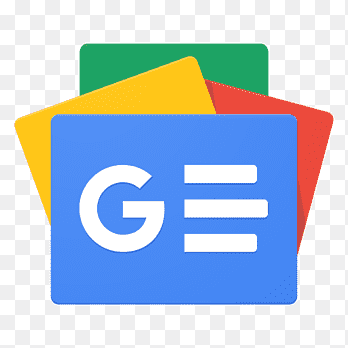 For all latest news, follow The Financial Express Google News channel.
United Commercial Bank Limited (UCB) Tuesday launched a state of the art digital banking platform for both consumer and corporate customers named Upay.
"Upay aims to promote cashless and universal, ready to provide payment service anytime anywhere using mobile phones in Bangladesh," A. E. Abdul Muhaimen, Managing Director and CEO of UCB said while announcing the launch of Upay in a city hotel.
For the first time ever in Bangladesh, Upay will be using the most advanced and reliable technologies like Blockchain and QR or Quick Response Code to secure all financial transactions.
Blockchain provides indelible and transparent record of all transactions while QR Code, as the name implies, is a fast and easy way to make payments.
Upay customers will not be required to carry cash to make payments. Using smart mobile phone as a digital wallet or personal computer connected to the internet, Upay customers will have the convenience of accessing to any of their UCB accounts and perform all banking transactions.
Mr Muhaimen said Upay will cater to all consumers, corporate and government payments like merchant shopping, bill payment, fund transfer, loan repayment, inward remittance, insurance premium, salary disbursement, e-commerce etc.
"Moreover, purchase of digital cheque for gifts, redemption of voucher and reward points, balance inquiry, mini statement etc. can also be performed," he said.
Among others, Senior Management members of UCB were present at the event.
United Commercial Bank Limited, one of the largest private commercial banks of the country has been providing services with modern technology and brilliance since its inception in 1983.