Zero gravity ventures to utilise funding from Frontier Fund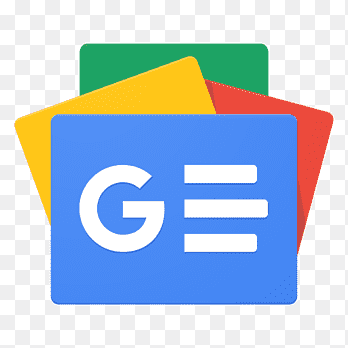 For all latest news, follow The Financial Express Google News channel.
Zero Gravity Ventures Limited – an e-commerce incubator from one of the country's leading conglomerates, Ananta Group – has secured Series A funding from Frontier Bangladesh, a Bangladesh-focused private equity fund. Zero Gravity Ventures currently operates two e-commerce sites – sindabad.com and kiksha.com, said a statement.
sindabad.com is the country's first B2B online shop where offices, factories or any business organizations can purchase their regular consumptions online in a transparent, seamless way. Orders are delivered at their offices or factory premises by sindabad.com on time.
kiksha.com is a B2C online shop for fashion, lifestyle products, mobiles, gadgets, electronic appliances and home décor items.
Both ventures have been launched in 2016. 'We have seen approximately 15%-20% month-on-month growth for both ventures. Our sustainable growth is coupled with a profit-conscious strategy.' said Mr. Zeeshan Kingshuk Huq, Co-founder & CEO of the company.
With both companies combined, Zero Gravity has an employee strength of nearly 150 and it is fast expanding with warehouses in Dhaka and Chittagong.
Frontier Bangladesh, a Bangladesh-focused private equity fund, has invested in Zero Gravity. 'The investment in Zero Gravity will primarily support the company's aggressive expansion strategy in terms of logistics, product portfolio and human resources.' said Khalid Quadir, a director of Frontier Bangladesh.
Congratulating the founders, the Honorable State Minister of ICT, Zunaid Ahmed Palak MP, said, 'Digital Bangladesh is no more a dream today – it is a reality! The young entrepreneurs behind sindabad.com and kiksha.com are not only taking Bangladesh e-Commerce ahead, but also have been able to attract large global firms to Bangladesh.'
'Sindabad.com and Kiksha.com both carry a reputation for being smart and forward thinking. The e-commerce arena is getting very exciting and rewarding. Within the next two years, both Sindabad.com and Kiksha.com will become number one in their own verticals.' Said Asif Zahir, Managing Director, Zero Gravity Ventures and Director, Ananta Group.
Sharif Zahir, Managing Director of Ananta Group, mentioned that the group is diversifying its business interests. 'Sindabad.com is an innovative concept. At any large business like ours, we frequently spend a lot of resources to find gains in purchases. A solution like Sindabad.com would take away these hassles', he said.
Bangladesh currently has more than 250 websites in e-commerce who are members of BASIS and an estimated 10,000+ Facebook-based shops. However, only a few are attracting the funding that is required to take companies beyond the boot-strapping stage. With the kind of investment a global fund is making in Zero Gravity, the e-commerce space gaining momentum and maturity.
-rmc//