Organ donation after death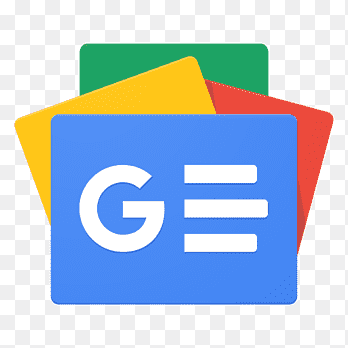 For all latest news, follow The Financial Express Google News channel.
Many people die of organ failure each year. Had there been a robust organ donation programme in Bangladesh, some of those lives could be saved. Once only close relatives could donate organs to patients in the country. But now, things have changed. In 2018, the government amended the organ donation law allowing transplantation of organs from the brain-dead with the consent from relatives. However, it took five years more to see someone donating organs posthumously.
Sarah Islam, a 20-year-old girl, made history through her posthumous organ donation on January 18, 2023. She is the first person in Bangladesh who donated two kidneys and cornea after her death. Sarah's heroic act has given new life to four persons, two with completely damaged kidneys and two without eyesight. This kind of organ donation is called cadaveric donation. It involves organ donation, which includes procuring organs (heart, lungs, kidneys, liver, etc), as well as tissues (skin and cornea). Following in the footsteps of Sarah, seven people, including the vice chancellor of Bangabandhu Sheikh Mujib Medical University (BSMMU), have reportedly announced that they would donate their organs after death. The Sarah Islam Cadaveric Transplant Cell named after Sarah has been inaugurated recently at the BSMMU. So now, there is no legal bar to donate one's organs to save others' life. So, now we have a place where one can donate one's organs. But what we now need is more donors.
A person can donate organs to a total of 27 individuals. And through this, many people can live longer. However, posthumous organ donation is not welcome in our society. Many people believe that the human body is a sacred gift from the Almighty and harming or mutilating it is a sin. This superstition should be got rid of. Many Muslim majority countries have already accepted the practice of posthumous organ donation. It is a norm in Saudi Arabia, Turkey, Iran and many other countries. In order to encourage the practice, religious leaders should come forward and speak in support of the practice.
A countrywide campaign should be launched in support of posthumous organ donation and the practice should be promoted. The government can also aim to make cadaveric transplant donation more acceptable by inviting celebrities from the world of entertainment and sports to register themselves as donors. And the procedures of registration should be easy and hassle-free both for the donors and the recipients. The media should also support organ donation in the best interest of humanity and mankind.
Posthumous organ donation is widely-practised in our neighbouring countries including India and Pakistan. Sri Lanka has already earned global appreciation by being the largest cornea donor country. In Bangladesh, at least 20 million people suffer from kidney diseases. And many of them die of kidney failure every year. If cadaveric transplantation could be done on a big scale, thousands of lives would be saved. What is now needed is a vigorous campaign to raise awareness in support of organ donation after death.