Cox's Bazar environment under threat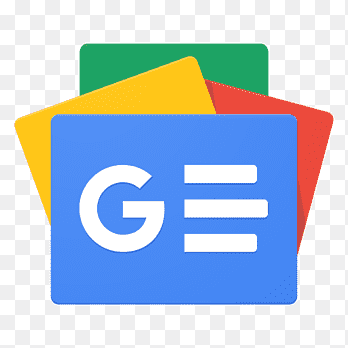 For all latest news, follow The Financial Express Google News channel.
ABOUT 1.0 million Rohingyas were driven out from Myanmar and they have been living in this country since last August. Our government had been providing them with food and shelter with the help of local and international organizations. As there had been moves to provide open spaces to build shelters for the displaced Rohingyas at the expense of forests, concerns have already been raised about possible threats against the environment.
Since preservation of forests is the responsibility of the government, we would request the authorities concerned not to concede to any proposal for creating open land by denuding forests from an area. Our land is limited and the population is already quite high. If forests are cleared, it will be a serious threat to our ecology. As is happening now, Rohingyas have been chopping off trees in Cox's Bazar region to collect woods for building homes and cooking food. In addition to being a threat to the environment of the region, deforestation will also put under threat the many birds living there that are essential for maintaining environmental balance. Problem of continuous pollution of surrounding waters through indiscriminate disposal of household waste has also raised undesirable concerns. International donor organizations may be requested to help provide the Rohingyas with an alternative system for cooking and building houses so that ecology of the area remains unaffected. I would also like our Prime Minister to kindly use her good offices in this regard.
Sumon Kumar Paul
DVM (PSTU)
Village: Naihati; P.S: Rupsha
District: Khulna