Question-paper leak continues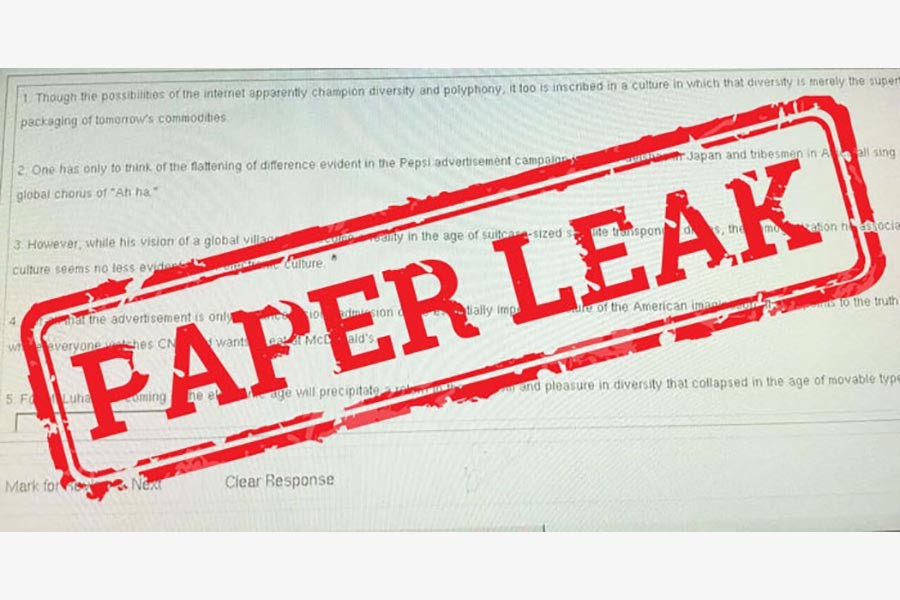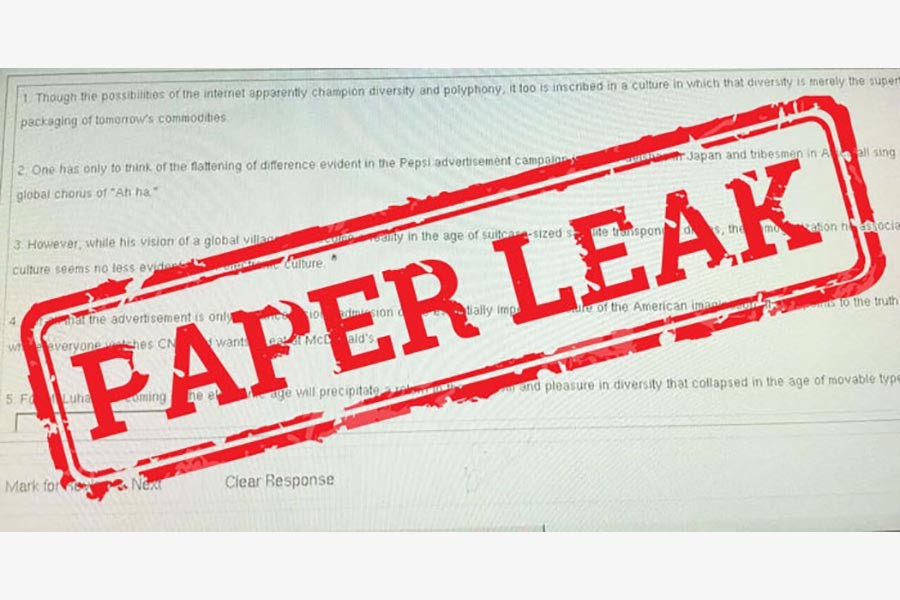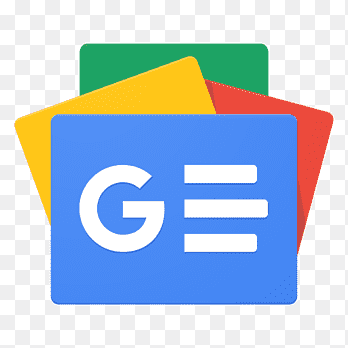 For all latest news, follow The Financial Express Google News channel.
ACCORDING to reports, question of English paper II of the ongoing SSC examinations was leaked prior to the exam on Wednesday last. It was posted on the facebook shortly after 9:20 am on the day.
Though the authorities assured that they would look into the matter, we cannot be satisfied with such assurances as it has been clear that they have miserably failed to check question-paper leak during important public examinations.
It is really a matter of disgrace that the concerned ministry cannot stop this practice despite repeated pledges. The minister who seems to be very active in front of television cameras, time and again promised to take due steps to check question-paper leaks but we have not seen any positive outcome of the ministry's efforts.
Question paper leak is a serious threat to quality education. It affects the motivation of brilliant students for study more and they become demoralised when they find that a section of students can do well in the exams by acquiring leaked question papers.
Public education is crucial for nation-building efforts and the developed nations attach top-most priority to it. Unfortunately in our country public school and public examination have both failed to attain the desired quality due to the lack of policy support and priorities attached. A section of education ministry officials in collusion with teachers are responsible for question paper leaks but we have not seen any exemplary punishment for the masterminds. I hope that the government will be proactive now to stop this dangerous vice.
Atiq Rahman
Malibagh Chowdhuripara, Dhaka