Slow moving rickshaws choking traffic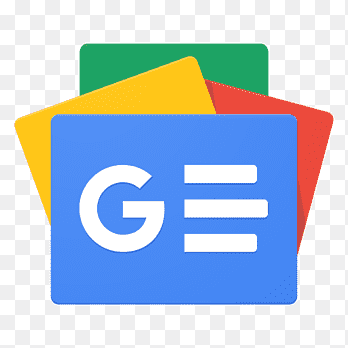 For all latest news, follow The Financial Express Google News channel.
SLOW-MOVING and manually driven rickshaws are a cause for traffic gridlock in the country. They slow down the traffic and create sufferings for the commuters. But in spite of its negative impacts, the cycle-rickshaws remain as one of our most important modes of transport. There are probably more than 750,000 of them, and they employ over one million people. Yet in the past rickshaws have been almost entirely overlooked by policy-makers and researchers. Due to this negative view, the official government policy is to phase them out as soon as possible, and replace them with motorised vehicles. However, the rickshaws keep on increasing, and in the coming years their numbers will certainly rise.
Along with millions of citizens I am also in favour of gradually phasing out rickshaws from our city so that traffic jam can be eased to a tolerable level. It is clear that no long-term planning is being considered by the authorities concerned to solve this perennial issue. Political leaders are also reluctant to mull over this issue as it will make thousands of rickshaw pullers unemployed and create resentment among them. I do not suggest rickshaws should be vanished from our streets overnight. The process should be carried out gradually.
First, movement of all unregistered rickshaws should be prohibited immediately and only registered rickshaws should be allowed to move. It is known that the number of registered rickshaws is hardly one hundred thousand, but we see the actual number is far in excess of that. Before banning rickshaws we shall have to think about creating alternative employment for the pullers. Rickshaws will have to depart ultimately.
Masud Rana
Dhanmondi, Dhaka