Tourism and its immense potential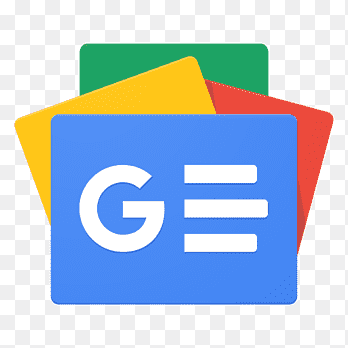 For all latest news, follow The Financial Express Google News channel.
BANGLADESH has a bright future in the tourism sector as we have plenty of interesting sites to visit and places with uninterrupted natural beauty. But unfortunately this has yet to be exploited fully. Tourism sector can become another money spinning sector like ready-made garments and generate employment for hundreds of thousands of people. We can attract tourists from abroad to visit our lovely land as lot of Bangladeshis are being attracted towards various locations abroad. We have to develop a tourism infrastructure with adequate facilities to lure foreign nationals and create an environment of safety and security so that the local, as well as foreigners, are encouraged to visit our country. Every year more than 1.5 million tourists visit India and if we could match the Indians and attract foreign tourists proportionately, it would be a big boost for our tourism sector. In this way, the world would come to know more about Bangladesh and its people. I hope the concerned ministry of the government would take appropriate steps to organize the tourism sector so that maximum benefits can be derived from it. With the collaboration of local and international groups, we can build many tourist-friendly spots and develop adequate facilities for development of tourism in the country.
Sajjad Hossain
Gulshan, Dhaka