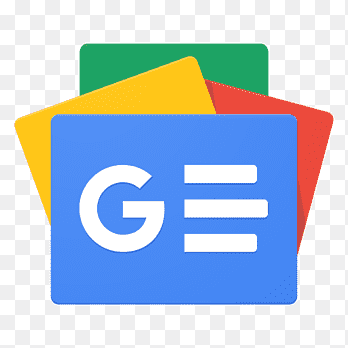 For all latest news, follow The Financial Express Google News channel.
Jacinda Ardern, New Zealand's immediate past prime minister, has left a legacy that is rare among modern politicians. At 42, she is too young as a politician to retire. Since her coming to power in 2017, she was the youngest prime minister ever. Hardly six years have passed when she decided to leave office. She said she had no gas left in the tank. Exhausted in the prime of her political career! Many of her critics and political rivals who would like to see the back of her took her stance as one of political grandstanding as the approval rate of the political party she led, the Labour Party, was falling due to rising cost of living and crime rate. So, her resignation was actually a face-saving gimmick, they argued. But that is too cruel a judgment on a political leader who led her country successfully through crisis after crisis in recent years. However, the critics might still insist that it is only expected of a prime minister to be in the eye of the storm. And it is always thankless. So, what is so special about Jacinda? She should be no exception. And that is more so when one is talking about an advanced democracy like New Zealand's where every move of a prime minister is under public scrutiny.
Even so, Jacinda has been an exception at a time when politics was, and still is, hostage to populism, hate and intolerance. For the democratic world's richest and most powerful member, the USA, had elected its 45th president, Donald Trump, the same year that Jacinda took office as New Zealand's prime minister. And consider the difference. Trump came to power riding a wave of nativism and mincing no words about his white supremacist world view. While president Trump was rather selective about his criticism of terrorism and terrorists, Jacinda's criticism of the perpetrator of the Christchurch Mosque shooting as a terrorist act was without qualification. Her compassion for the victim Muslim immigrants was earnest when she embraced them saying 'they are us'. And it was (also, is) at a time when not only in the US, resurgence of anti-immigrant xenophobia, racism and Islamophobia was the dominant political narrative in many Western democracies. But still Jacinda made a difference with her courageous stand on behalf of the victims of the mosque shooting and their fellow people. Also, consider the way her government tackled the pandemic, especially when enforcing the country's first ever lockdown. She told the people to be both strong and kind at the same time. So, it is hardly surprising that her political style gained currency as 'politics of kindness'.
Whatever her adversaries might say, Jacinda Ardern has been special in many respects. After Benazir Bhutto of Pakistan, she was the second prime minister of a country to have given birth to a child while in office. In that sense she was a working mother and faced all the troubles a working mother always do. And let us also not forget what a woman in high office has to go through in a male-dominated world even in this era when women power is in the ascendancy.
So, Jacinda as a former prime minister of New Zealand cannot be denied the legacy she has left behind. She was unquestionably a successful political leader and one who did not forget that she is still a human. To be human is not a trivial statement, especially for someone in power. Most leaders in power often forget this hard truth. And the exceptions are few. In recent memory, South Africa's Nelson Mandela was one who did not forget the truth when he voluntarily left office as the country's president at the height of his popularity. Jacinda Ardern has been unique in many respects as a political leader. Her leaving office so early is indeed a big loss for politics.