OPINION
No serious approach to curbing road accidents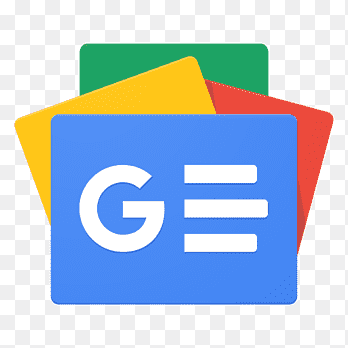 For all latest news, follow The Financial Express Google News channel.
Loss of lives in several road accidents daily is a cause for serious concern. Besides fatalities, the extent of physical injuries, although unreported in most cases, is quite high. Data compiled by the Passenger Welfare Association of Bangladesh showed that road accidents killed 398 people over two weeks around Eid-ul-Azha --- the highest toll in seven years. During the period, at least 774 people were also injured. No doubt the statistics are incomplete as some incidents were neither recorded properly nor published in newspapers.
There are, however, still no effective remedial steps to curb the trend and make the roads safe for all. In a country of more than 160 million, the number of deaths in road accidents in terms of percentage is still negligible to many. This kind of attitude is an impediment to addressing the problem rightly.
Two weeks back, Indian Road Transport and Highways Minister Nitin Gadkari raised concern over road accidents in parliament and added that India tops the world in terms of the number of persons killed in road accidents. Quoting the World Road Statistics (WRS), complied by the Geneva-based International Road Federation (IRF), he said that India recorded around 25 per cent of the global road accident fatalities in 2020. Some 0.15 million people died in India in these accidents.
The prevalence of road accidents and related fatalities are too high in India. Significantly, there is no mode of denial of the harsh reality by the Indian government. It is necessary to deal with the severe problem effectively.
In Bangladesh, there is still a lack of similar things. For instance, in 2017, Road Transport and Bridges minister Obaidul Quader rejected the statistics of road accidents and fatalities the Passenger Welfare Association compiled. He also claimed that the actual number of deaths is lower. Nevertheless, five years later, the minister now acknowledges that the government has failed to reduce road accidents despite developing a lot of infrastructure with new bridges and roads.
Physical infrastructure is necessary but insufficient to improve road safety in the long run. Strict implementation of traffic rules coupled with a coordinated approach to sensitise drivers, passengers and pedestrians are two critical areas.
Ignoring and violating the traffic rules have become a regular thing in this country. For the traffic police, it is difficult to enforce the regulations properly due to non-cooperation from road users and various stakeholders. In many cases, the police, neglecting legal parameters, also allow unfit vehicles and illegal activities on roads. Most drivers are not properly trained, and there is no serious move to improve their skills and traffic knowledge. Transport illiteracy among commuters and pedestrians is another problem. Regular training and awareness-building activities are needed for drivers and others.
Finally, the overall lack of discipline in the country is ultimately responsible for the chronic road accidents. Nobody seems to maintain the required discipline. Almost everybody wants to reach the destination as early as possible on the roads. Reckless driving along with fierce competition makes things worse. Some parts of roads and highways are also occupied by makeshift markets, creating obstacles to the smooth movement of vehicles. These things are also responsible for road accidents to some extent. It is time to address all these issues without any letup in order to reduce road fatalities.