Skilled drivers essential for highways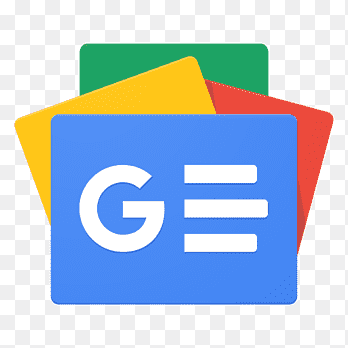 For all latest news, follow The Financial Express Google News channel.
MOST of the drivers in our country have no educational qualification and because of their poor educational status, they keep on violating traffic rules indiscriminately, as a result of which frequent accidents occur on our highways causing hundreds of deaths every year. We come across reports of regular accidents on highways across the country, which may be attributed to unskilled driving and violations of traffic rules and norms. The prevailing situation has left us with the only option to provide more training for all drivers. It is known that most of the drivers start driving without any valid driving licence from the authorities and unlicensed drivers are naturally unskilled and are most likely to be in trouble while driving and cause accidents. These drivers are also underage drivers and do not qualify as drivers of motorized vehicles.
The concerned authorities should make sure that any person aspiring to be a driver must be of adult age and he must not sit at the steering without proper professional training on driving. I would also like to request the authorities concerned to take punitive measures against all drivers who do not fulfil requisite qualifications and do not have training on professional driving.
Sumon Kumar Paul
Doctor of Veterinary Medicine Patuakhali Science & Technology University