Water is flowing above the danger level at 10 river stations out of the 94 monitored by Flood Forecasting and Warning Centre (FFWC) across the country.
Water levels have marked rise at 55 river stations and fall at 33 stations while it remained steady at two stations, said a FFWC press release on Thursday.
The water of Surma river is flowing 206 cm above the danger level at Kanaighat and 23 cm at Sylhet while the water of Kushiyara is flowing 161 cm above the danger level at Amalshid, 97 cm at Sheola and 13 cm at Sherpur-Sylhet stations, the release added.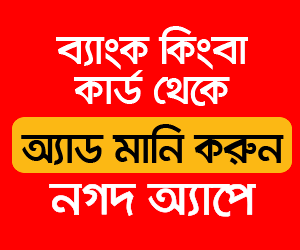 Besides, the water of Sarigowain River is flowing 15 cm above the danger level at Sarighat station while water of Manu river is flowing 125 cm above the danger level at Manu Rly BR and 76 cm at Mouvibazar station, reports BSS.
The water of Khowai river is flowing 92 cm above the danger level at Ballah and 235 cm at Habiganj station.
The Surma, the Kushiyara and the Manu rivers of North-Eastern districts of Sylhet, Sunamganj and Moulvibazar may continue rising in the next 24 hours, as according to available information of Bangladesh and Indian Meteorological Departments, there are chances of medium to heavy rainfall in the North-Eastern region of Bangladesh and adjoining Indian states during the period, the release said.
According to the release, the Ganges-Padma rivers are in the rising trend while the Brahmaputra-Jamuna rivers are in steady state.
The major rivers of Upper Meghna basin in the North-Eastern region are rising rapidly while the rivers of South-Eastern Hilly basin are in the falling trend.
The Brahmaputra-Jamuna rivers may remain steady in next 24 hours while the Ganges-Padma rivers may continue rising during the period.