At least twelve Barcelona SC soccer fans were killed and thirty others injured after a bus, loaded with fans of the team, overturned on a highway in Ecuador after a game, police said.
The accident happened Sunday afternoon as the fans were heading back to their home city of Guayaquil following a draw against a team from nearby Cuenca, reports AP.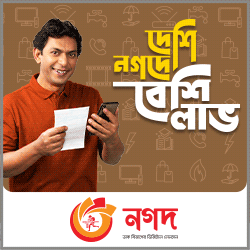 Police said they were still investigating to determine what happened, but some witnesses told local media that the bus was seen trying to overtake other vehicles shortly before the crash.
The soccer team has decided to honor the dead with a memorial service at its home stadium.