Tropical Storm Cheneso, ensuing rain kill 16 in Madagascar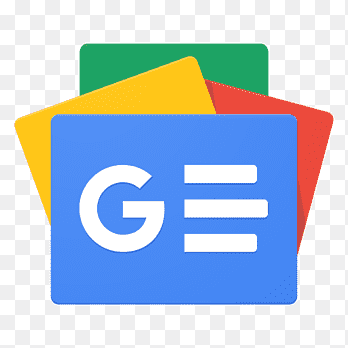 For all latest news, follow The Financial Express Google News channel.
Heavy rainfall that followed the landfall of Tropical Storm Cheneso in Madagascar has killed 16 people and left 17 missing, the government's Office for Risk and Disaster Management said.
The storm, which reached land on Jan 19, is the first for 2023 of an annual series that typically forms in the Indian Ocean off the coast of the island nation.
Three people had died as the storm battered Madagascar and another 13 in the heavy rain that followed its departure, the office said in a statement late on Thursday. The rain was persisting, it said.
The storm had headed back to sea on Sunday and had been stationary off the western city of Morondava for more than two days, the office said.
The storm and rain had so far displaced just over 60,000 people and damaged 13,000 houses and 100 classrooms, the European Commission's Civil Protection and Humanitarian Aid Operations department said in a statement on Thursday.
Madagascar and Mozambique in recent years have been repeatedly hit by severe storms and cyclones that have destroyed homes, infrastructure and crops and displaced large numbers of people, reports Reuters.
In January and February last year, four major storms hit Madagascar, killing at least 138 people, destroying 124,000 homes and displacing about 130,000 people.