At least 74 people were injured after a passenger train derailed early Wednesday in the northern Indian state of Uttar Pradesh, the second rail accident in the state in four days.

According to officials, 10 coaches of Delhi-bound Kaifiyat Express derailed in Auraiya district, about 180 km from Lucknow, the capital city of Uttar Pradesh.

The accident occurred around 2.40am when the train collided with a dumper. Railways minister Suresh Prabhu tweeted about the mishap, saying that he is personally monitoring the situation, reports TOI.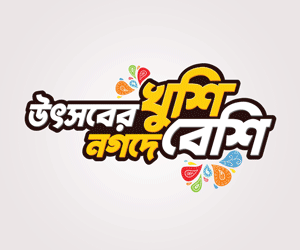 "In the accident 74 people have been injured and they have been admitted to nearby hospitals," senior local government official Arvind Kumar told the media.

"The injured have been admitted at AIIMS Saifai in Etawah and nearby hospitals," the official said.


Authorities have initiated relief and rescue operations, according to xinhuanet.com.

About 40 trains have been diverted and seven cancelled as train traffic on Delhi-Howrah route has been disrupted following the accident.

The derailment comes three days after the deadly train accident in Muzaffarnagar district of the state. At least 23 people were killed and over 150 others injured in the derailment.

In January, 39 people were killed and over 50 injured in train derailment in southern Indian state of Andhra Pradesh.

Last year a train accident in Uttar Pradesh killed 145 and injured around 200.