Asiana plane lands safely after door opens during flight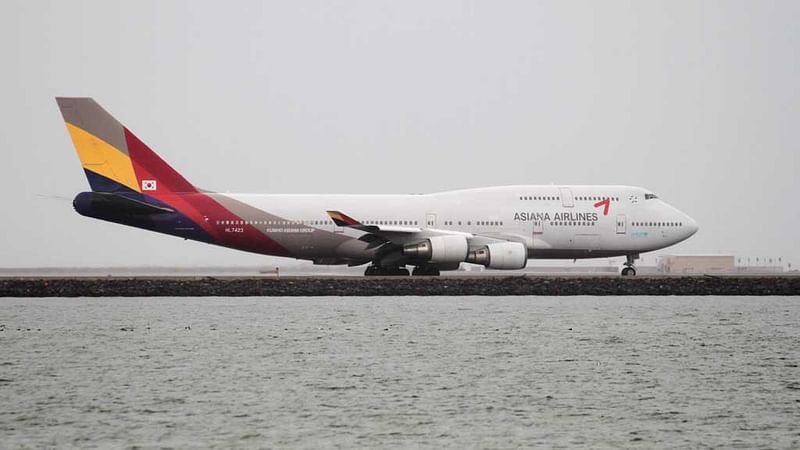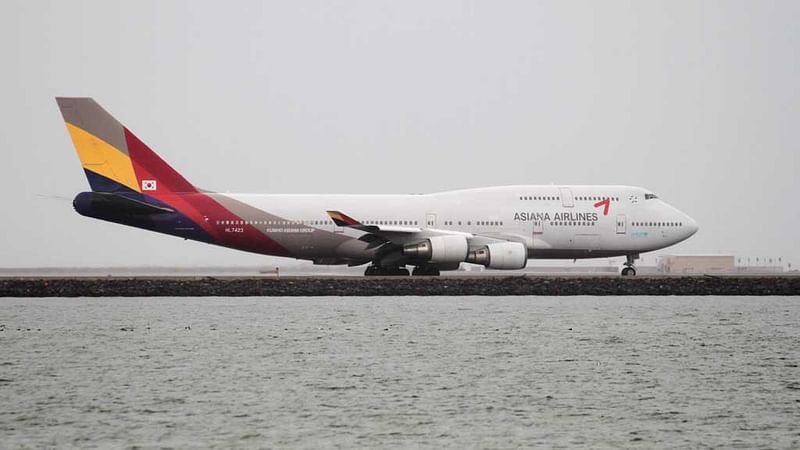 An Asiana Airlines plane landed safely in the South Korean city of Daegu on Friday after a door of the aircraft opened shortly before reaching the airport, a company spokesperson said, reports Reuters.
The plane landed at Daegu airport at around 12:40 pm (0340 GMT) after departing from the island of Jeju an hour earlier, the airport's flight schedule showed.
No one was hurt in the incident, but some passengers were taken to hospital suffering breathing issues due to shock, the company spokesperson said.
Nine people were transferred to a nearby hospital, a Daegu fire department official said.
The Asiana Airlines spokesperson said authorities were investigating how the door opened.
"Police are investigating the incident after a passenger who was sitting near the emergency exit said he touched its lever," the official said