India's Election Commission has extended by a week the ban on political rallies in the five states that will go to polls next month amid the third wave of the Covid pandemic.
The ban on political rallies and roadshows will stay in place till January 22, the top poll panel said in a statement on Saturday, in a major decision taken in the wake of an exponential rise in Omicron cases across the country.
On January 8, the Election Commission imposed the moratorium on election campaigns till January 15, while announcing the dates for the assembly polls in Uttar Pradesh, Punjab and Uttarakhand in northern India, Goa in the west, and Manipur in the northeast.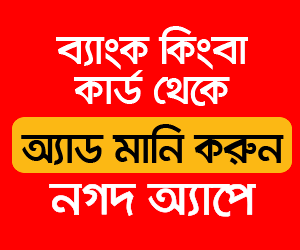 Uttar Pradesh will vote over seven phases, starting February 10. Polling will be held in Punjab, Goa, and Uttarakhand on February 14. And Manipur will go for a two-phase poll -- on February 27 and March 3. The election results will be out on March 10.
Defending its decision to hold the elections despite an alarming surge in Covid cases in the country, Chief Election Commissioner Sushil Chandra then said, "The holding of timely elections is the essence of maintaining democratic governance."
Prime Minister Narendra Modi's nationalist Bharatiya Janata Party is in power in four of these five states, while the country's main opposition Congress party governs Punjab, reports UNB.
Uttar Pradesh with 403 assembly seats is crucial for the Bharatiya Janata Party as it's said that the road to Delhi passes through Lucknow, its capital, and the party that wins the state stands a fair chance of forming the next federal government.
Moreover, a win in Uttar Pradesh will be a major boost for the Prime Minister halfway through his second term in power. The general elections are due in India in 2024.