The Indian federal health ministry asked states to ramp up the tracking and testing of COVID-19 cases in the wake of the Omicron variant despite a decline in the daily caseload.
The daily COVID-19 case count in India has remained below 10,000 for the past week, reports Xinhua.
"The health ministry advised states not to let their guard down, and keep a strict vigil on international passengers coming to the country through various airports, ports and land border crossings," an official at the health ministry told Xinhua on Friday.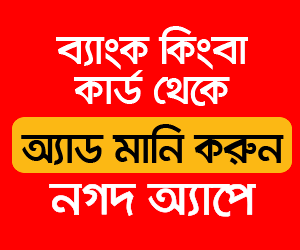 On Thursday, two COVID-19 cases of the Omicron variant (B.1.1.529) were confirmed in the southwestern state of Karnataka, according to the health ministry.
The patients were identified as two men aged 66 and 46 respectively.
Officials said five persons who had come in contact with them have also been kept under observation, and their samples were sent for genome sequencing.
"The Omicron variant doesn't escape reverse transcription-polymerase chain reaction (RTPCR) and Rapid assessment and treatment (RAT) and states are advised to ramp up testing for prompt and early identification," the official said.
The health ministry also told states to keep a strict vigil on emerging clusters and hotspots.
Meanwhile, health ministry officials said strict measures for screening international travelers have been implemented to check the spread of the new strain.
Last week, the health ministry directed around a dozen states to increase testing, citing a decline in weekly COVID-19 testing rates.