Indonesia launches carbon emissions credit trading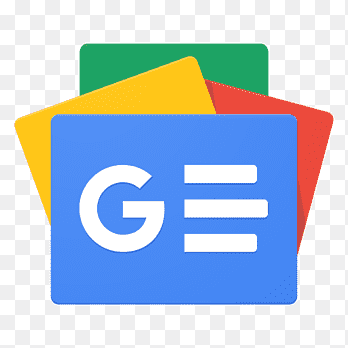 For all latest news, follow The Financial Express Google News channel.
Indonesian President Joko Widodo on Tuesday launched the country's first carbon emission credit trading, with the aim of creating a market to fund cuts in greenhouse gas emissions and become a major participant in the global carbon trade.
Indonesia, an archipelago home to the world's third-largest rainforest area, is also one of the world's top greenhouse gas emitters. The Southeast Asian country has set a target of reaching carbon neutrality by 2060, reports Reuters.
Thirteen carbon credits for nearly 460,000 metric tonnes of carbon dioxide equivalent (CO2e) were traded during the launch, priced at 69,600 rupiah ($4.51) per tonne, according to a trading board at the Indonesia Stock Exchange, which facilitates the trade.
All of the credits were from geothermal projects in North Sulawesi, owned by PT Pertamina Geothermal Energy.
Jokowi, as the president is popularly known, said Indonesia has tremendous potential for carbon reduction efforts, particularly nature-based solutions, and its carbon market could grow to 3,000 trillion rupiah ($194.30 billion).
"I am very optimistic that Indonesia can become the world's carbon (market) axis as long as concrete steps are taken consistently and jointly by all stakeholders," Jokowi said during the launch.
In its initial stage, trading will be voluntary, but the government is working to put out a plan for further national regulations on pollution, which will include a carbon tax, Luhut Pandjaitan, a senior minister overseeing regulations for carbon pricing, said at the launch.
Some of Indonesia's biggest coal power plants have begun trading emission allowances since February.
An environment ministry official said the government would put a cap on emission levels for four other sectors: forestry, industrial processes and product use, agriculture and waste management.
Indonesia will also adopt international standards and accelerate work to get mutual recognition from markets abroad to be able to offer its carbon credits to foreign buyers, Luhut said, though he stressed cross-border carbon trade should not disrupt Jakarta's own target under the Paris Agreement.
Transactions in the emission trading system are recorded using blockchain technology, Luhut said.
($1 = 15,440.0000 rupiah)