Israeli minister makes first 'first public trip' to Saudi Arabia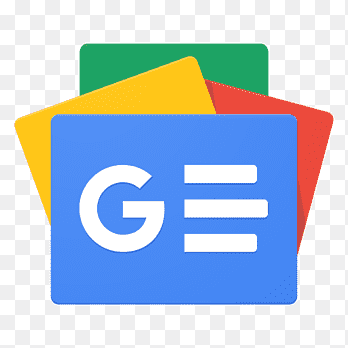 For all latest news, follow The Financial Express Google News channel.
Israel's tourism minister on Tuesday made what his office called the first public trip to Saudi Arabia by an Israeli cabinet member, to attend a UN tourism conference.
Haim Katz's two-day visit to Riyadh comes as Saudi Arabia pursues a possible US-brokered deal that would forge formal relations with Israel, whose sovereignty it has never officially recognised, reports Reuters.
"I will work to create collaborations to promote tourism and Israel's foreign relations," Katz said in a statement.
The Saudi government did not immediately respond to a request for comment.
Saudi Arabia's non-resident ambassador to the Palestinians - a role announced last month - made a first visit to their seat of government in the Israeli-occupied West Bank on Tuesday, presenting credentials also designating him "consul-general in Jerusalem".
Saudi Arabia, the home of Islam's two holiest shrines, has long insisted on the Palestinians' right to statehood as a condition of recognising Israel - something that many members of Prime Minister Benjamin Netanyahu's nationalist religious coalition have long resisted.
The ambassador, Nayef Al-Sudairi, told reporters in Ramallah that his visit "reaffirms that the Palestinian cause and Palestine and the people of Palestine are of high and important status, and that in the coming days there will be a chance for a bigger cooperation between Saudi Arabia and the state of Palestine".