Legendary Indian playback singer Lata Mangeshkar, has been hospitalised in the western city of Mumbai after testing positive for Covid-19, reports UNB.
The 92-year-old 'Queen of Melody' was rushed to the intensive care unit (ICU) of the premier Breach Candy Hospital after her RT-PCR test result came positive, her niece Rachana told the local media on Tuesday.
"She is mild Covid positive. Considering her age, doctors advised us that she should be in the ICU because she requires constant care. She will be fine. But it's going to take a while because of her age," Rachana said.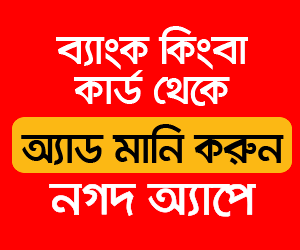 Considered one of the leading and most respected playback singers in India, Lata has recorded songs in over a thousand Hindi films and has sung songs in over 35 Indian languages and foreign languages.
In fact, she began her singing career at the age of 13, after her father's demise in 1942. Seven years later, Lata hogged limelight for her first major hit song 'Aayega Aanewaala' in a Bollywood movie.
From 1960s to 2000s, she dominated Bollywood. In 1974, Lata became the first Indian singer to perform at Royal Albert Hall in the British capital.
In 1989, Lata was given Dadasaheb Phalke Award, India's highest recognition in the field of cinema. In 2001, Bharat Ratna, the country's highest civilian award, was bestowed on her by the Indian government.