Myanmar activists, victims file criminal complaint in Germany over alleged atrocities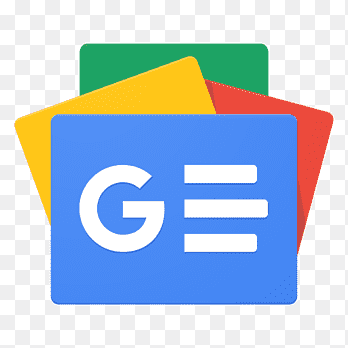 For all latest news, follow The Financial Express Google News channel.
Myanmar activists and 16 alleged victims of abuse have filed a criminal complaint in Germany, accusing top generals of instigating genocide against Rohingya Muslims and other atrocities since a military coup two years ago.
According to Reuters, the filing is the latest in a series of international legal efforts to try to hold the Myanmar military accountable for alleged atrocities against the country's Rohingya minority and democracy supporters and civilians opposed to the coup.
Fortify Rights, a human rights group backing the complaint, said Germany was picked because of its recognition of the principle of "universal jurisdiction", which holds that a national court can try individuals accused of serious international crimes.
"The complaint provides new evidence proving that the Myanmar military systematically killed, raped, tortured, imprisoned, disappeared, persecuted, and committed other acts that amount to genocide, crimes against humanity, and war crimes," Matthew Smith, chief executive officer and co-founder at Fortify Rights, told a news conference in Bangkok.
A spokesman for Myanmar's military government did not answer a call seeking comment on the complaint filed in Germany. The military has in the past denied rights abuses.
Fortify Rights hopes German authorities will take up the complaint and launch an investigation.
A German court last year jailed a Syrian ex-intelligence officer for life for murder, rape and crimes against humanity, marking the first conviction for state-backed torture committed during Syria's civil war.
The German embassy in Myanmar could not immediately be reached for comment.
The 16 individual complainants in the Myanmar filing include ethnic Rohingya and others who survived or witnessed crimes in Myanmar since the coup, Fortify Rights said.
'TOTAL IMPUNITY'
The International Court of Justice has been hearing allegations that Myanmar committed genocide in a case brought by Gambia after hundreds of thousands of Rohingya fled to Bangladesh to escape a Myanmar military offensive launched in August 2017.
Last year, another civil society group, the Myanmar Accountability Project, said Turkish authorities had initiated a preliminary investigation after it filed a case against members of the Myanmar junta over alleged atrocities since the coup.
In the case of the Rohingya, Myanmar authorities have previously said security forces were carrying out legitimate operations against militants who attacked police posts.
The junta has also denied the military had carried out atrocities since the coup, disputing casualty figures given by activists and terming opponents "terrorists".
Akila Radhakrishnan, president of the US-based Global Justice Center, welcomed the filing of the complaint in Germany saying that, along with other accountability processes, it could help "pierce the total impunity the military has been afforded for far too long".
The military ruled the former British colony with an iron fist for years before a decade of tentative reform from 2011, during which Nobel Peace Prize laureate Aung San Suu Kyi led a civilian government.
Suu Kyi has been in detention since her government was overthrown in 2021.
Fortify Rights is an independent non-profit organisation based in Southeast Asia and founded in 2013, funded by donations from Europe, Asia and the United States, including from private foundations.