S Korea begins airlift of tourists trapped by Super Typhoon Yutu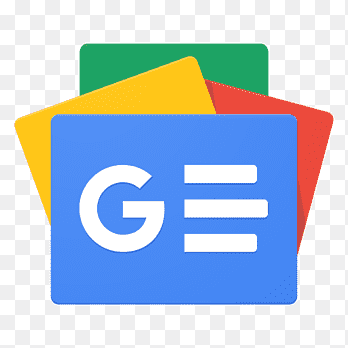 For all latest news, follow The Financial Express Google News channel.
South Korea's government has started military flights to rescue nationals stranded on typhoon-hit Saipan, the main island of the Northern Marianas.
The US commonwealth was devastated by Super Typhoon Yutu on Wednesday and Saipan's airport has been closed since, reports BBC.
At least 1,800 South Korean tourists are reported to be trapped on the island, without power and with basic supplies reportedly running low.
A military plane is flying them, 160 at a time, to nearby Guam for connections.
"We're planning to transport our nationals twice today, but things can change depending on the situation," an air-force official was quoted by the Yonhap news agency as saying on Saturday.
A foreign ministry official told the news agency that children, the elderly and pregnant women would get first priority for transportation.
On Saturday evening an official confirmed the first batch of tourists had been successfully airlifted out.
Saipan's international airport has sustained damage from the storm and remains closed to commercial carriers, but humanitarian and military access began on Friday.
The Northern Mariana islands were named by the UN as the third-fastest-growing tourist destination in the world in 2017, and are particularly popular among South Koreans and Chinese.
The Xinhua news agency reported on Friday that about 1,500 tourists from China are also believed trapped on Saipan.