Saudi to lift social media ban, impose censorship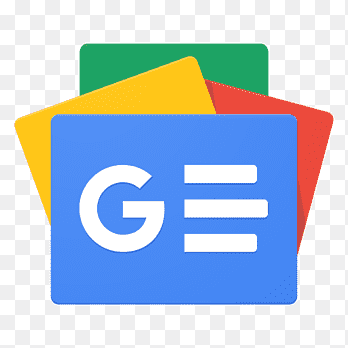 For all latest news, follow The Financial Express Google News channel.
The Saudi government is lifting a ban on calls made through online apps on Thursday but will monitor and censor them, a government spokesman said.
All online voice and video call services - such as Microsoft's Skype, Facebook's WhatsApp and Messenger, and Rakuten's Viber - that satisfy regulatory requirements were set to become accessible overnight.
However, on Thursday morning, Viber appeared to remain blocked inside the kingdom, and WhatsApp worked only when connected to a wireless network.
Adel Abu Hameed, spokesman for telecoms regulator CITC, said on Arabiya TV on Wednesday that new regulations were aimed mainly at protecting users' personal information and blocking content that violated the kingdom's laws, reports Reuters.
Asked if the apps could be monitored by the authorities or companies, he said: "Under no circumstances can the user use an application for video or voice calling without monitoring and censorship by the Communications and Information Technology Commission, whether the application is global or local."
It was unclear how the authorities can monitor apps such as WhatsApp, which says its messages are supported by end-to-end encryption, meaning the company cannot read customers' messages even if approached by law enforcement agencies.
Saudi Arabia, which introduced blocks to internet communications from 2013, has along with its Gulf Arab neighbours been wary that such services could be used by activists and militants.
Gulf Arab states, except the island kingdom of Bahrain, were mostly spared the "Arab Spring" mass protests often organised over the Internet that roiled much of the region in 2011.
Lifting the ban represents part of the Saudi government's broad reforms to diversify the economy partly in response to low oil prices, which have hit the country's finances.
Yet the policy reversal could squeeze Saudi Arabia's three main telecoms operators - Saudi Telecom Co (STC), Etihad Etisalat (Mobily) and Zain Saudi - which earn revenue from international phone calls made by the millions of expatriates living in the kingdom.