Sri Lanka's public employees stage strike to protest against high costs of living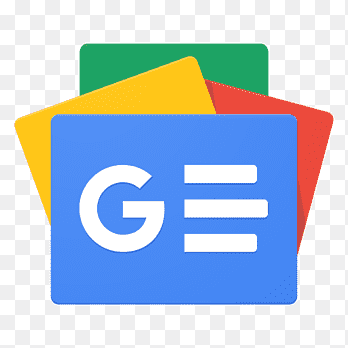 For all latest news, follow The Financial Express Google News channel.
Public employees at Sri Lanka's ports, hospitals, schools, and railways went on strike on Wednesday to protest against high costs of living as the country struggles to recover from a severe financial crisis.
Thousands of members belonging to more than 40 trade unions refused to report to work or took sick leave in the latest round of protests to demand the government roll back high taxes, lower record-high interest rates, and reduce power tariffs, reports Reuters.
Railway drivers refused to report to work stranding commuters, while ships faced delays at Sri Lanka's largest port after workers suspended operations, trade union officials said.
Schools were shut as most teachers stayed at home prompting the government to postpone exams. Post offices and state-run banks were also closed while patients were turned away from government-run hospitals, though essential services such as emergency care were still operating.
"We bring dollars into this country and now ports have stopped functioning. The president and this government must retract this unfair tax policy," Prasanga Medewatte, president of the All Island Ports Trade Union Alliance, told reporters.
The government has defended the tax and power tariff increases as essential to put public finances on track to unlock a $2.9 billion bailout from the International Monetary Fund (IMF) and turnaround an economy grappling with its worst financial crisis since independence from Britain in 1948.
"Sri Lanka is at a very sensitive point and it is important for the public to understand that and extend support," Cabinet spokesman and Transport Minister Bandula Gunawardena told a weekly briefing on Tuesday.
"If public revenue improves then the public sector will be the first beneficiaries of any relief that can be given."
Sri Lanka is expecting to finalise IMF support on March 20 and will work to expedite its debt restructuring in coming weeks, President Ranil Wickremesinghe said in a letter to creditors on Tuesday.