Canadian police say at least four people have been killed on Friday in a shooting in the eastern city of Fredericton, New Brunswick.
They have advised residents of Brookside Drive to "stay in their homes with doors locked at this time for their safety".
The public should avoid the area, they said. "We will provide more details as soon as we can," city police tweeted.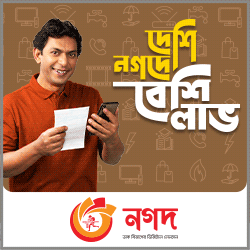 A local TV reporter said he heard four gunshots just after 11:00 GMT, reports BBC.
Nick Moore, a journalist from CTV Atlantic, posted video footage of the scene on Twitter, showing emergency vehicles outside a house.