Belt and Road News Network launched in Beijing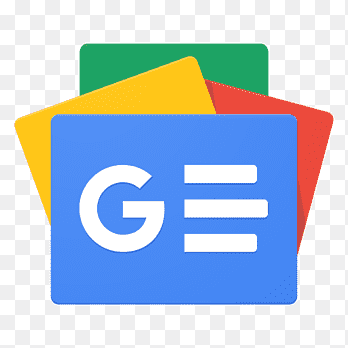 For all latest news, follow The Financial Express Google News channel.
The Belt and Road News Network (BRNN), a platform of 182 media outlets from 86 countries, was launched in Beijing on Tuesday.
Mr Huang Kunming, a politbureau member of the Communist Party of China and head of the Publicity Department, inaugurated the network at its first council meeting held at the conference hall of the People's Daily.
The website of the news network was also launched by him in the opening session of the council.
From Bangladesh, The Financial Express was invited to join the BRNN as one of its 40 council members.
In his message to the BRNN council meeting, Chinese President Xi Jinping urged the members of the news network to promote the core values of the BR initiative, which is based on peace, prosperity, green development, openness, innovation, mutual respect and shared benefit to the partner countries.
He said the media play a pivotal role in the success of the BR initiative.
Terming the BR a platform of cooperation and connectivity, President Xi hoped that the BRNN would play a crucial role to apprise the people across the world how this initiative can help the partner countries in building sustainable peace and in achieving desired development goals.
In his remark, Mr Huang said Chinese government attaches high value to the BR news network.
He requested the member of the network to tell the BR stories to the people.
"The BR does not belong to any single country, it is belonged to all. BR is not a one-way road it is a two- way road for win win cooperation " he said.
President of the People's Daily Li Baoshan said the network is a significant step to implement the cooperation consensus reached during the first BRI forum and for people to people exchange along the belt and road routes.
Among others, Dr Iqbal Surve, executive chairman of Independent Media of South Asia; Sarmand Ali, president of Jang Media Group; Patel Negoitsa, director of Rossiyskaya Gazeta of Russia; Ms Jacqueline Lampe, CEO of RNW Nedia of the Netherlands; Mansour Abo Alazzm, managing editor of Al ahram newspapers of Egypt; and Shahiduzzaman Khan, executive editor of the Financial Express addressed the council.
The speakers said the news alliance will facilitate media connection and exchanges so that the initiative could have a bigger influence and attract wider participation.
Tuo Zhen, editor-in-chief of the People's Daily, who moderated the council, said the BRNN is an international and open organisation. It highlights coordinated efforts and mutual assistance among members to uphold the spirit of openness, cooperation, inclusiveness, and to clear misunderstandings.