Police in Brazil have arrested a drug lord accused of ordering a deadly prison riot on New Year's Day.
Nine inmates were killed and 14 injured during the unrest at a prison in the central state of Goias recently.
Stephan de Souza Vieira, 34, was seized a luxury flat in the state of Rio de Janeiro. He had been on the run from the jail since November.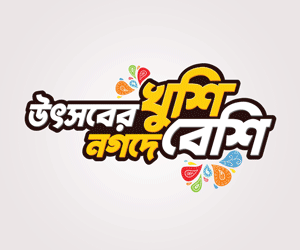 He is a leader of the Red Command criminal gang with drug interests across Brazil, the BBC reports citing police sources.
Vieira, also known as BH, had been serving a 26-year sentence for drug trafficking when he escaped from the Aparecida de Goiania jail.
Police say that he controlled gang inmates from outside the prison and gave orders for armed members to start the riot.
They attacked a rival gang in a separate wing of the prison and set mattresses on fire.
More than 100 inmates escaped during the riot. Dozens remain at large.
Vieira was arrested in a flat in the seaside resort of Cabo Frio.
He was found with a substantial amount of cash, jewellery, several mobile phones, and notebooks with details of drug trafficking transactions.
Riots are common in Brazilian prisons, which are notoriously overcrowded.
Brazil has one of the largest prison populations in the world. The country's jails are largely controlled by powerful criminal factions with access to drugs, mobile phones, and weapons.