The death toll from devastating mudslides in affluent communities along a stretch of Southern California coastline rose to 17 on Wednesday after two more bodies were recovered, the local sheriff said, and the number of people missing also climbed to 17.
The two additional fatalities were discovered as some 500 rescuers using search dogs, helicopters and thermal-imaging equipment dug through waist-deep mud for victims or survivors of the mudslides, which were triggered by a heavy downpour early on Tuesday.
Three more people were rescued from the path of debris on Wednesday. None of the dead have been publicly identified, says a Reuters report.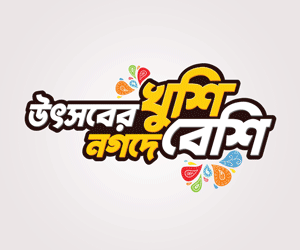 "We realize that this is going to be a long and difficult journey for all of us and our community," Santa Barbara County Sheriff Bill Brown told reporters at a late afternoon news conference.
The walls of mud that roared through foothills and valleys sandwiched between the Pacific Ocean and the sprawling Los Padres National Forest also destroyed 100 single-family homes, damaged hundreds of other buildings and injured 28 people, said Amber Anderson, a spokeswoman for the Santa Barbara County Fire Department.
A major north-south highway along the coast, U.S. Route 101, was closed in both directions and not expected to reopen until next week.
Among the damaged properties were historic hotels and the homes of celebrities including television personality Oprah Winfrey and talk-show host Ellen DeGeneres, who both live in the upscale hillside community of Montecito, known for its natural beauty and proximity to Los Angeles.
Verdant hillsides that had provided estates with a sense of seclusion were largely denuded by last month's historic wildfires, making them vulnerable to the massive mud and debris slides that sent boulders crashing into homes, turned highways into raging rivers and shredded cars into tangles of metal.