The death toll from one of the most powerful earthquakes recorded in Mexico has risen to at least 61 people.
A huge rescue operation is under way in the worst-hit states of Tabasco, Oaxaca and Chiapas where people are feared trapped under rubble.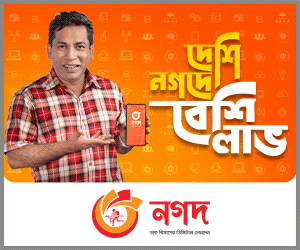 President Enrique Peña Nieto says at least 200 people have been injured, according to BBC.
The 8.1-magnitude quake, which hit late on Thursday, was the strongest to hit the region in a century.
President Peña Nieto has declared a day of mourning, saying flags would fly at half mast out of respect for the dead and bereaved.
The president said 45 deaths had been reported in Oaxaca, 12 in Chiapas and four in Tabasco.
"The situation is Juchitán is critical; this is the most terrible moment in its history," said Mayor Gloria Sanchez.
The huge quake struck at 23:50 local time on Thursday (04:50 GMT Friday), shaking buildings and causing panic hundreds of miles away in the capital, Mexico City.
Pope Francis, addressing an open air Mass on a visit to Colombia, said he was praying "for those who have lost their lives and their families".
The earthquake was more powerful than the 1985 tremor that hit close to Mexico City and caused thousands of deaths.