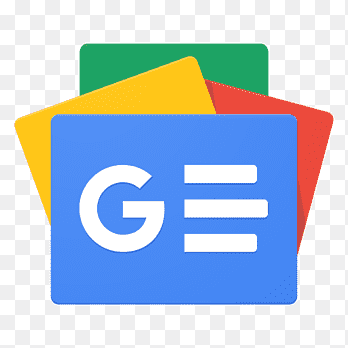 For all latest news, follow The Financial Express Google News channel.
An Acute Watery Diarrhea (AWD) disease in Ethiopia's second largest city Dire Dawa, 446 kms east of Ethiopia's capital Addis Ababa, has infected 127 people in September, an Ethiopian official said on Monday.
Speaking to Journalists, Muluken Argaw, Dire Dawa city Health Bureau chief, said the infected people are being treated in the city's main hospital and several have already been discharged after finishing their treatment.
Araw cited lack of proper waste disposal means, unsanitary toilet uses and failure to properly cook vegetable foods as reasons behind the diarrhea outbreak.
Several major cities in Ethiopia including Addis Ababa, Mekelle and Bahir Dar have recorded AWD outbreaks that infected thousands earlier this year, exacerbated by unsanitary health practices and Ethiopia's rainy season which stretches from Late June until mid-September.
The Ethiopia Federal Ministry of Health (FMoH), regional and cities health bureaus have also been combating the diarrhea outbreak by treating unhygienic conditions in factories and agricultural areas.
FMoH is also currently engaged in educational programs on the cause of AWD and ways to prevent and treat it.