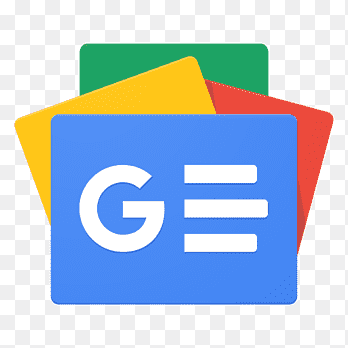 For all latest news, follow The Financial Express Google News channel.
A strong storm killed eight people and injured at least 67 in western Romania on Sunday as winds of up to 100 kph (over 60 mph) also brought destruction to parts of Serbia and Croatia, officials said.
Road and rail traffic in parts of Romania was halted by fallen trees. Several hospitals, schools and apartment buildings had roofs damaged and dozens of towns and villages were left without electricity and power, reports Reuters.
"We weren't warned about this. The weather report only called for rain," Timisoara's mayor Nicolae Robu told TV channel Digi 24.
"There are roofs torn off houses, apartment buildings. There are overturned trucks. I've never seen anything like this."
Romania's emergency services urged people to shelter indoors and avoid going near trees or power lines.
The storm is currently moving north towards Ukraine, according to BBC.