Erdogan set to take oath after winning re-election
Bangladesh president to attend swearing-in ceremony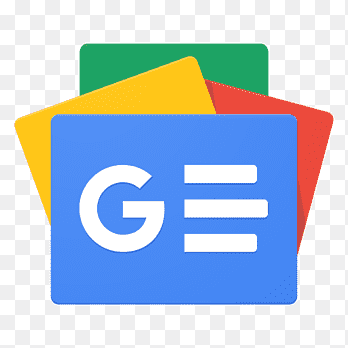 For all latest news, follow The Financial Express Google News channel.
Turkish President Tayyip Erdogan is going to take the oath of office as Turkey's president on Saturday after winning re-election last weekend.
The new parliament convened on Friday and Erdogan will officially start his new term by taking his oath on Saturday at around 1200 GMT in the general assembly in Ankara, reports Reuters.
That will be followed by a ceremony at the presidential palace attended by high-level officials from 78 countries and international organisations, including Bangladesh President Mohammed Shahabuddin, NATO Secretary-General Jens Stoltenberg, Venezuelan President Nicolas Maduro, Hungarian Prime Minister Viktor Orban and Armenian Prime Minister Nikol Pashinyan.
In the evening, Erdogan is set to name ministers. He was almost certain to include former economy chief Mehmet Simsek in his new cabinet, Reuters reported earlier this week, which would signal a potential return to more economic orthodoxy including eventual interest rate hikes.
Turkey's longest serving leader, Erdogan garnered 52.2 per cent support in the May 28 runoff vote. His election victory upended the predictions of most opinion polls and came despite a cost-of-living crisis that was seen to have dampened his prospects.
BSS report said Bangladesh President Mohammed Shahabuddin on Friday morning reached Turkey's capital Ankara on a six-day visit to attend the installation ceremony of Turkish President-elect Recep Tayyip Erdogan.
"A VVIP aircraft (Flight No-BG 207) of Biman Bangladesh Airlines, carrying the President along with his spouse Dr Rebecca Sultana and his entourage members, landed at Ankara Esenboga Airport, Ankara at about 4:30am (Turkey local time)," President's press secretary Md Joynal Abedin, who is now accompanying the President, said.
On his arrival at the airport, the president was received by Bangladesh ambassador to Turkey M Amanul Haq and representatives from the Ministry of Foreign Affairs including, Ambassador Oya Tunga Cagli, Head of Department G"nenO Agaciklioglu, DG for Protocol Mert Can Yazici, Third Secretary and DG for South Asia, he added.