Ukraine atomic agency: Situation at nuclear plant 'under control' after dam blast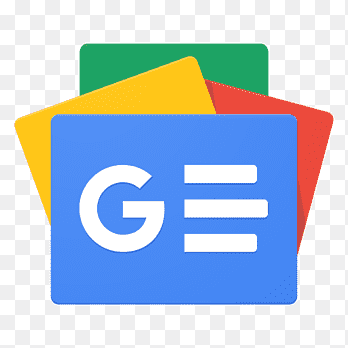 For all latest news, follow The Financial Express Google News channel.
The destruction of the Kakhovka dam by Russian forces in southern Ukraine poses a threat to the Zaporizhzhia Nuclear Power Plant, but the situation at the facility is under control, Ukraine's state atomic power agency said on Tuesday, Reuters reports.
"Water from the Kakhovka Reservoir is necessary for the station to receive power for turbine capacitors and safety systems of the ZNPP," Energoatom said in a statement on the Telegram messaging app. "Right now the station's cooling pond is full: as of 8:00 am, the water level is 16.6 metres, which is sufficient for the station's needs."
"Currently, the situation at the ZNPP is under control, Ukrainian personnel are monitoring all indicators," it said.