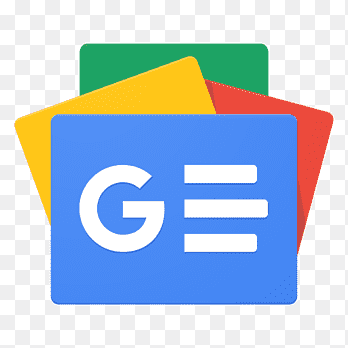 For all latest news, follow The Financial Express Google News channel.
A senior Ukrainian official blamed Russia on Tuesday for carrying out the bulk of more than 2,000 cyberattacks on Ukraine in 2022, speaking at a news conference that he said was itself delayed because of a cyberattack.
The official, Yuriy Schygol, told reporters that his livestreamed conference was forced to start 15 minutes late because of a Russian hack, though he did not elaborate or present evidence for his assertion.
"All that the Russian hackers could do was to delay the start of our briefing by 15 minutes," said Schygol, head of the State Service for Special Communications and Information Protection.
During the news briefing, he said Ukraine had been hit by 2,194 cyberattacks in 2022, with 1,655 of those coming after Moscow's Feb. 24 invasion.
Government institutions sustained 557 cyberattacks last year, he told reporters, laying the blame for the bulk of the attacks at Moscow's door.
"Essentially all hackers who work with Russia, most of them don't even hide their affiliation… they are all funded by the FSB (Russia's Federal Security Service), are on military service, or are in the employ of those agencies," he said.
There was no immediate comment on his allegations from Moscow.