Four children including one infant died in an early-morning house fire in Canada's southwestern province of Nova Scotia, local media reported Sunday night.
Troy Amirault, deputy chief with the West Pubnico Fire Department, said they got a call just after midnight early Sunday morning about the fire about 260 km from the city Pubnico, Nova Scotia.
Two people escaped the fire and one of them was hospitalised, says a Xinhua news agency report.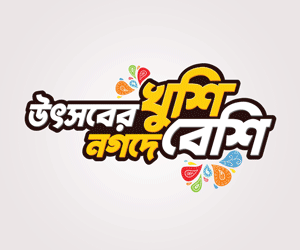 The house was still engulfed in flames when firefighters arrived early Sunday morning. The cold weather caused the hoses and trucks to freeze up, which made their rescue work more challenging.
Some 50 volunteer firefighters remained at the scene through the day putting out hot spots. They battled the fire for hours but the home was completely destroyed.
The remains of the house have been knocked down for further investigation.
Officials say the fire is not considered suspicious.