German coalition: Merkel anticipating SPD's support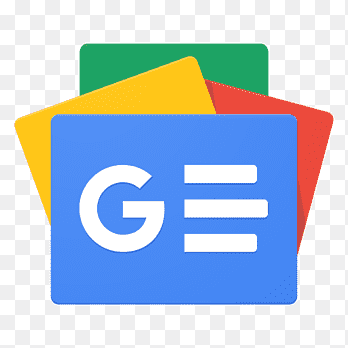 For all latest news, follow The Financial Express Google News channel.
Germany will learn on Sunday whether the Social Democrat (SPD) party's 464,000 members have voted in favour of a coalition with Chancellor Angela Merkel's conservatives, opening the way to a new government for Europe's economic powerhouse.
Five months after an inconclusive election, and after the failure of Merkel's first attempt to form a government with two smaller parties, the long-serving chancellor's best hope of securing a fourth term lies with the SPD.
Volunteers began counting the postal ballots at 10 pm (2100 GMT) and worked through the night, with party leaders due to announce at 9 am whether Germany's longest post-election interregnum is over, reports Reuters.
A "No" from a membership that is wary of repeating the bruising experience of the past four years of "grand coalition" would pitch Germany into greater uncertainty at a time when the European Union is looking to its largest country for leadership on a host of economic and security issues.
SPD acting leader Olaf Scholz said on Saturday turn-out in the poll had been "very, very high" after an intense internal campaign that pitted the party's pro-coalition leadership against its more radical youth wing, which campaigned for "No".
The SPD initially planned to go into opposition after a disastrous result in September's election, but agreed to negotiate with Merkel's conservatives after talks with the pro-business Free Democrats (FDP) and the environmentalist Greens on a three-way tie-up collapsed in November.
They thrashed out a coalition agreement which SPD leaders hailed for its commitments to strengthening the EU and giving them some key government roles.
But opponents say the SPD risks irrelevance if it plays second fiddle to Merkel again.
A poll published on Sunday showed the SPD falling one percentage point to 16 per cent, its lowest ever reading in the Emnid survey. That means it has less than half the support of the conservatives and puts it just one point ahead of the far-right Alternative for Germany (AfD).
If members vote "Yes", Merkel could be sworn in as Chancellor by mid-March. A rejection would hand the initiative to President Frank-Walter Steinmeier, who could push for a minority government, further talks or a new election.
FDP leader Christian Lindner told the Funke Mediengruppe newspaper chain that another election would be the best solution if SPD members voted 'No.' He ruled out revisiting a three-way coalition, given the platforms of the parties involved.
He said the FDP would examine legislative proposals on a case-by-case basis if Merkel was forced to form a minority government, but added: "Such a government would probably only last a few months."