The overall number of Covid cases is fast approaching 261 million amid the global race to vaccinate masses against the infectious disease.
According to Johns Hopkins University (JHU), the total case count mounted to 260,570,886 while the death toll from the virus reached 5,188,399 Saturday morning.
The US has recorded 48,175,854 cases to date and more than 776, 321 people have died so far from the virus in the country, as per the university data, reports UNB.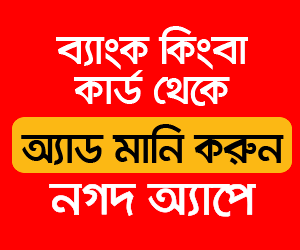 Brazil, which has been experiencing a new wave of cases since January, has registered 22,067,630, cases so far, while its Covid death toll rose to 616,957.
India's Covid-19 tally rose to 34,555,431 on Friday, as 10,549 new cases were registered in 24 hours across the country, as per the federal health ministry data.
Besides, another 488 deaths due to the pandemic were reported since Thursday morning, taking the total death toll to 467,468.
Situation in Bangladesh
Bangladesh reported three more Covid-linked deaths along with 239 fresh cases in 24 hours till Friday morning.
With this, the daily case positivity rate increased to 1.49 per cent on Friday from Thursday's 1.25 per cent, the Directorate General of Health Services (DGHS) said.
With the fresh numbers, the total fatalities rose to 27,973 while the caseload mounted to 15,75,424.
Among the latest deceased, two were women and one man. Two of them were from Khulna and one was from Dhaka.
However, the mortality rate remained static at 1.78 per cent.
The fresh cases were detected after testing 16,916 samples, the directorate added.
Besides, the recovery rate stood at 97.74 per cent with the recovery of 277 more patients during the 24-hour period.
Public health experts have warned that the current downward trend of Covid-19 cases in Bangladesh could well be the obvious calm before a cataclysmic storm.
Their fear centres around children below 12 who remain out of the vaccine coverage and the elderly people, according to the experts.