At least fourteen people were killed as Hurricane Irma, one of the most powerful Atlantic storms in a century, smashed a string of Caribbean islands on its way to Florida on Thursday.
With winds of around 185 miles per hour (290 km per hour), the storm the size of France has ravaged small islands in the northeast Caribbean in recent days, including Barbuda, Saint Martin and the British and US Virgin Islands, ripping down trees and flattening homes and hospitals.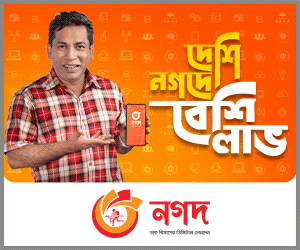 Winds dipped on Thursday to 165 mph as Irma soaked the northern coasts of the Dominican Republic and Haiti and brought hurricane-force winds to the Turks and Caicos Islands.
It remained an extremely dangerous Category 5 storm, the highest designation by the National Hurricane Center (NHC).
In the US Virgin islands, four people died, a government spokesman said, and a major hospital was badly damaged by the wind.
Barbuda, where one person died, was reduced "to rubble", according to Prime Minister Gaston Browne.
In the British overseas territory of Anguilla another person was killed, while the hospital and airport, power and phone services were damaged, emergency service officials said.
French Prime Minister Edouard Philippe said four bodies were recovered on the tiny French-Dutch island of Saint Martin, which was hit hard.
Three people were killed in Puerto Rico and around two-thirds of the population lost electricity, Governor Ricardo Rossello said. A surfer was also reported killed in Barbados.
Irma was the strongest hurricane ever recorded in the Atlantic Ocean and one of the five most forceful storms to hit the Atlantic basin in 82 years, according to the NHC.
The storm activity comes after Harvey claimed about 60 lives and caused property damage estimated to be as much as $180 billion in Texas and Louisiana, reports Reuters.