India has reported its first bird flu death in the country for this year after a 12-year-old boy died at Delhi's All India Insitute of Medical Sciences (AIIMS) on Tuesday, news agency ANI reported.
The boy was admitted to the hospital on July 2, according to a health ministry official.
After the confirmation of the boy's death, all staff at the hospital who were feared to have come in boy's contact have been asked to stay in isolation, reports Xinhua.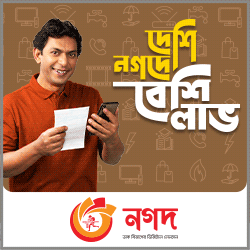 The boy was reportedly from the neighbouring state of Haryana.
India has had a history of bird flu outbreaks in the past, following which a large number of birds, particularly chicken, were culled.
People who have come in close contact with infected birds, dead or alive, can contract the bird flu, or H5N1 flu, but according to the World Health Organisation (WHO), it does not usually spread from person to person.