Hurricane Irma, now a Category 1 storm with top sustained winds of 75 mph, was battering Florida on Monday with continued hurricane-force winds, torrential rain and dangerous storm surges, killing at least five and leaving nearly 6 million without power.
The storm is headed north Monday morning toward Gainesville and Tallahassee, bringing dangerous wind gusts with it.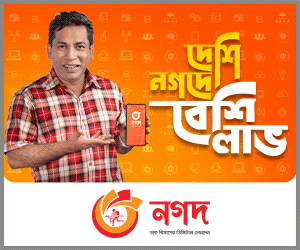 As of 6 am, over 5.7 million people were without power in Florida which is roughly 58 per cent of the population in the state. Over 73,000 were powerless in Georgia, reports ABC News.
Irma made landfall in the Florida Keys Sunday morning as a Category 4 hurricane with 140-mph winds, the strongest tropical storm to hit Florida since 2004. A storm surge of 10 feet was recorded in the Keys and a record storm surge was reported in Jacksonville Monday morning that exceeded the previous high set by Hurricane Dora in 1964.
Irma moved north into the Florida on Sunday with powerful wind, rain and flooding, swamping parts of Naples and Miami on opposite coasts before and moving to the centre of the state. Naples was truck with 142-mph winds, nearly 12 inches of rain and had a 7-foot storm surge.
Miami saw winds up to 99 mph.
Joe Kiener, a Miami resident who's endured multiple hurricanes in the Caribbean, said he had never experienced such storm.
"I've never seen anything like it," Kiener said. "I've been in Miami Beach for two years which is prone to flooding but this completely out of the norm."
Irma weakened to a Category 1 hurricane at around 2 am Monday as it's centre and core moved over land, forecasters said, and it could be downgraded to a tropical storm by late morning.
The National Hurricane centre (NHC) said it expected the storm's centre to remain inland over Florida and then move into Georgia, Alabama and Tennessee where heavy rain and possible flash floods will be a major concern.
The NHC says the storm is still life-threatening with dangerous storm surge, wind and heavy rains.