Migrant statistics go online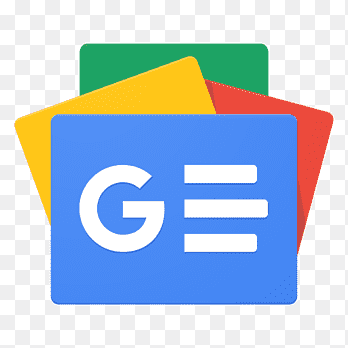 For all latest news, follow The Financial Express Google News channel.
The International Organisation for Migration is launching a new online portal bringing together a wide variety of data to help provide a more complete picture of where people are on the move and why.
Funded by the US and Germany, the Migration Data Portal, which goes online Friday, provides the ability to look by country or region at migrant flows, as well as multiple related issues such as human trafficking, integration, employment and how much money they're sending home.
Frank Laczko, director of the IOM's Global Migration Data Analysis Centre in Berlin which created the portal, says the idea is to make statistics more meaningful by providing broad context and sourcing, reports AP.
He says "we hope it will provide a better understanding of what we know and what we don't know."